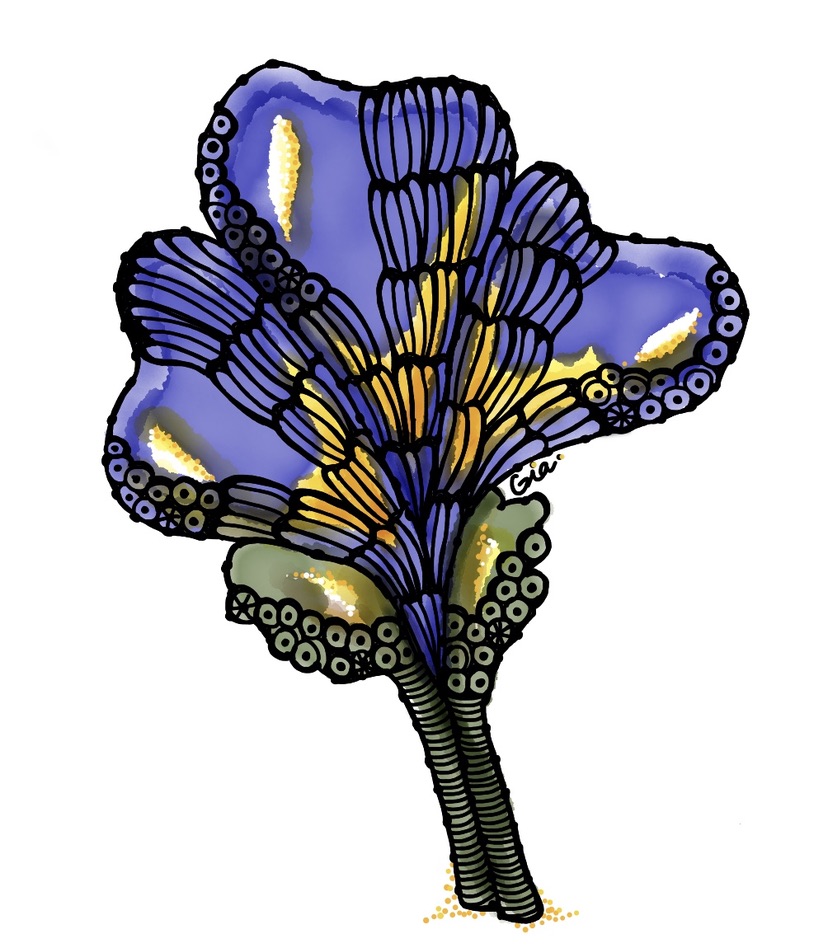 About
As a product design practice lead and mentor, I focus on building teams, design practices, and products, through a human-centered approach. I mentor and collaborate with designers in all phases of the design process to foster creativity, innovation, and a user-centric mindset. I also design onboarding programs to help level up new designers, and help build design practices that emphasize inclusivity, empathy, and accessibility.

I have led the design and development of several successful teams and products, working closely with cross-functional teams, including developers and product managers, and liaising with stakeholders and business leads.

I care deeply about open source for social impact and was a speaker on the subject at RailsConf 2022.
TECHNICAL SKILLS
Adobe Creative Suite • Figma • GitHub • HTML/CSS • JIRA • Procreate
DESIGN SKILLS
Product Development • Visual Design • Brand Development • Cross-functional Development
ACHIEVEMENTS
Presidential Volunteer Service Award, honoring community impact service, 2020, 2021, & 2023.

Google Open Source Peer Bonus Award, for exemplary contributions to Open Source, 2022.